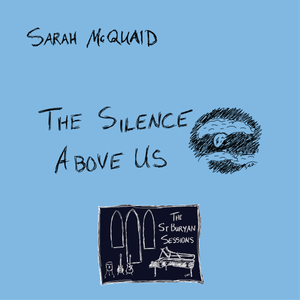 Huge thanks to everyone who tuned in to the video premieres for "The Silence Above Us (The St Buryan Sessions)" on YouTube and Facebook! Here's a handy dandy Smart URL where you can check out the video, download the track (for free if you like) from Bandcamp and play it on all the streaming services. Please do make use of those streaming links if you can — yes, we all know Spotify doesn't pay artists enough, BUT by taking a few moments to click the Spotify link, tap the heart button to like the track, and follow me as an artist, you'll be helping to make my music more visible to others, which would make me very happy. Ditto for the other services. THEN go download the track from Bandcamp and you'll make me even happier!  
https://smarturl.it/the-silence-above-us 
The next video premiere is on Saturday February 2020 — click the bell icon at https://youtu.be/AQdpmjCMsc0 to set a reminder for that one!